Real Madrid could undergo significant transformations during the upcoming summer transfer window. Last year, Casemiro departed to MU for new experiences, and now Benzema has chosen Saudi Arabia for a lucrative move despite his existing contract.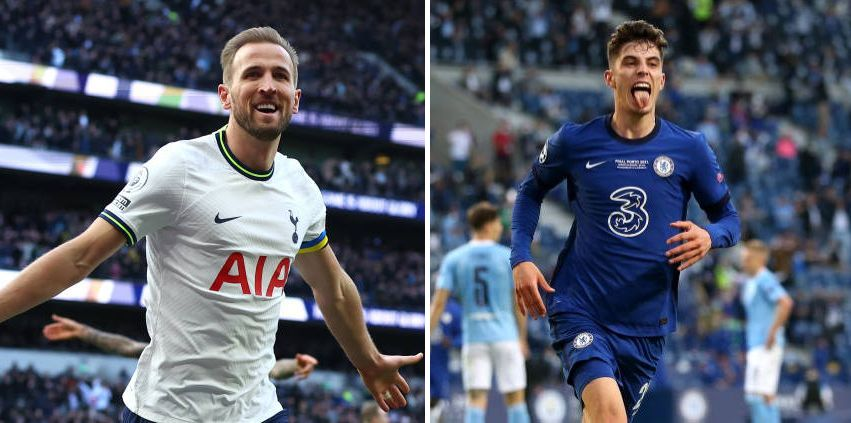 There are also speculations surrounding Modrić potentially moving to the Middle East, although he has rejected offers in the past. While Modrić plans to extend his career at Real Madrid, the squad is still on the brink of a major reshuffle, the most significant since Carlo Ancelotti's return.
Ancelotti has experienced two transfer windows following a standard pattern:
One marquee signing (Camavinga and Tchouameni)
One notable free agent acquisition (Alaba and Rüdiger)
The return of loaned players
Among these, only Dani Ceballos, already set to sign a new contract, has provided significant assistance.
Despite having a financial safety net, Real Madrid faced challenges due to the pandemic. The stadium reconstruction incurred substantial expenses, and before covid, Florentino Perez spent a record-breaking €303 million on transfers for the likes of Eden Hazard and Luka Jovic. While Eder Militao and Rodrygo have been successful signings, more than half of the reported amount was deemed wasteful due to Hazard's and Jovic's struggles.
As a result, the club has adopted a cautious approach, which even earned praise from La Liga president Javier Tebas. The deadweight of Hazard and Mariano Diaz has finally been shed, along with Asensio, who refused to sign a new contract. Real Madrid must now return to the transfer market to bolster their diminished squad in quantity and quality, even with Ancelotti's managerial skills.
Their primary target is naturally a striker. Ancelotti expressed his desire for a forward who excels in scoring and teamwork. Harry Kane quickly emerged as the top candidate due to his goal-scoring prowess and versatility honed under Jose Mourinho's charge at Tottenham.
However, numerous obstacles complicate the potential transfer. These include rumours of Kane's intentions to stay in the Premier League to further his personal records, the financial demands (€20 million per year), and tactical concerns with Mbappe.
Speaking of the Frenchman, despite his announcement to remain at PSG for another season, his future remains uncertain due to tensions with the Parisian club. PSG is reluctant to let him go for free after a single season, leaving the possibility of a contract extension or a summer sale. Real Madrid is expected to take advantage of the situation, as PSG may lower their asking price amid the controversy. While initial reports mentioned €180-200 million figures, some sources now suggest that PSG might consider €150 million.
In addition to Kane, Real Madrid is exploring alternative options to strengthen their attacking options. Initial interest in Lautaro Martinez did not materialize, and negotiations for Kai Havertz depend on Chelsea's flexibility. The Blues have been offered €50 million but are demanding an extra €10 million plus bonuses. On a different note, the signing of Joselu appears imminent. The 33-year-old forward, who has scored 30 goals despite playing for relegated sides Alaves and Espanyol, is set to join the club.
It promises to be an eventful summer in Madrid as the club seeks to challenge Barcelona's reign atop the league.